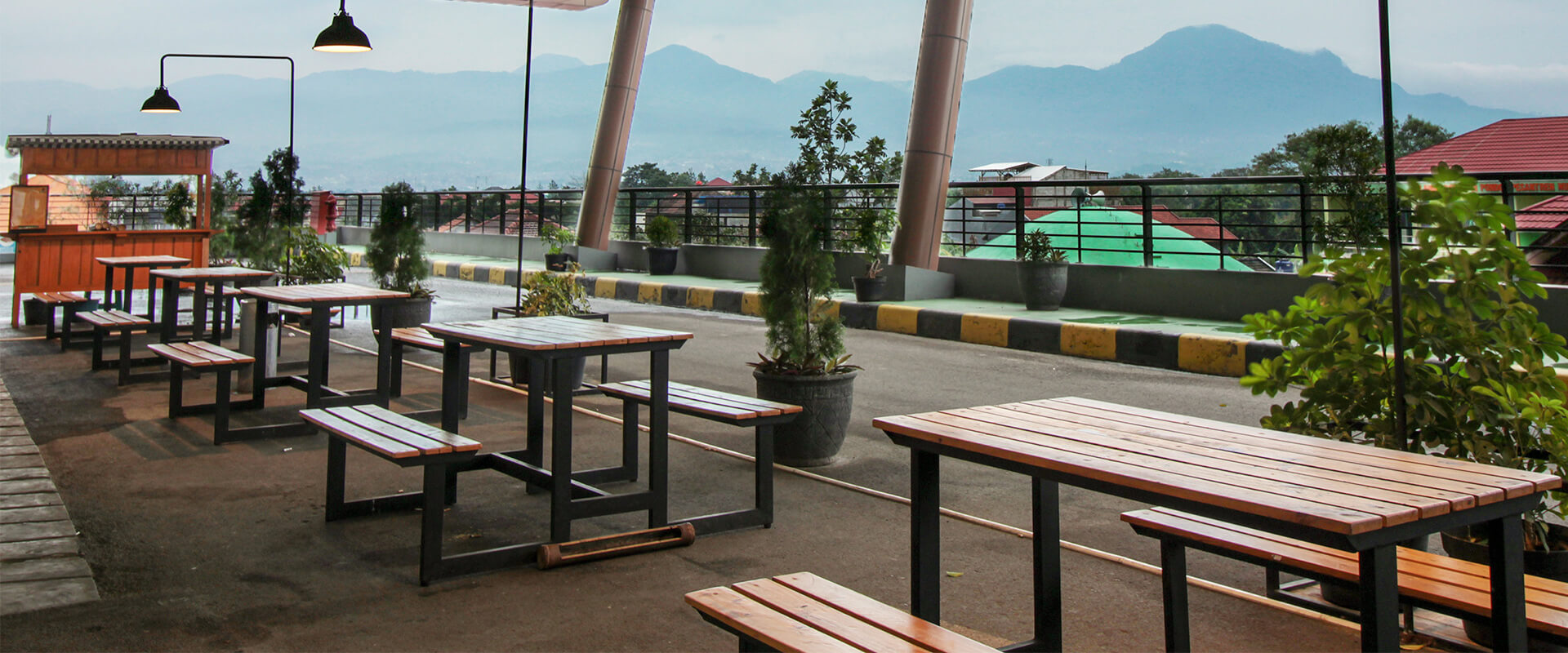 Wika Realty
was founded based on Act 17 of January 20th 2000, in presence of Imas Fatimah,SH., a notary in Jakarta. Wika Realty is previously a business unit of PT Wijaya Karya (Persero) Tbk.
Wika Realty changed form into a public company (Perusahaan Terbuka) based on Modifications of Articles of Association Act no. 11 of December 7th 2004, but in accordance to the policy of the main shareholder (Wika) on public offerings, the initial public offering of Wika Realty shares was postponed.
In 2001, Wika Realty diversified its business. Previously focusing as a developer, the company conducts its business in three areas: realty development, property management and construction services
To support property businesses particularly building management, PT Wijaya Karya handed over various WIKA's fixed assets, such as Office Towers and Industrial Estates, to be managed by Wika Realty. The property unit is currently also manages non-WIKA assets and is beginning to manage Apartments.
The construction services unit was founded to fulfill an opportunity in this business. The resources needed are available, and the construction is focused on realty-related projects such as Malls, Trade Centers, Office Buildings, and Housing Flats. The Realty unit is developing landed housings, and also has started vertical housings or high-rise buildings
Realty and Developer Business Unit
This business unit operates in the housing sector and covers the development of residences in the form of both landed houses as well as high rise buildings. These residences bear the brand name 'Tamansari' and are designed to be both chic and safe. Presently, 12 areas are in the development stage, 10 of which are landed housing complexes and the others high rise buildings.
Property Management
There are 2 sub-units in this unit: Property I manages Club Houses, and Property II focuses on building and estate management.Property I currently manages 7 club houses with various facilities and Property II manages 5 sites of Office Buildings.
Construction Services
This business unit has been responsible for constructing many buildings belonging to both the government and private sector.